🔥FREE IPTV TEST FOR NEW CUSTOMERS! 🔥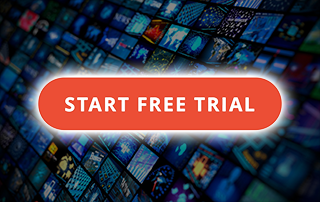 👉 Please follow the steps below to get your Free IPTV Test valid for 24 hours only!
✅ Step 1 👉 Share 2 times using the buttons below.
✅ Step 2 👉 After you complete the share step, kindly click here.
PS > Step 1 is important, if not completed you will not receive your IPTV Test!
📣 Update : Stock available : +267 Tests for today. (1 test per user only please or you will be banned based on IP and Email address!)

✅ 1 IPTV account valid for only 24 Hours!

✅ Country allowed : DE, FR, IT, AU, NO, UK, CA, ES, NL. (Price may change depending on your country)

Update : If anyone request more than 1 IPTV test will be banned.